In December 2022 Antwerp-Bruges Port Authority and Port of Rotterdam Authority decided to make it mandatory to use a bunker measuring system (such as a Mass Flow Meter) on board bunker vessels to measure the exact amount of fuel delivered to sea-going vessels.
Joint port authorities port aimed to make the ARA bunker market more transparent, efficient and reliable.
The introduction of a bunker measuring system will greatly improve efficiency. After all, data from transactions can be read digitally and immediately processed in the accounts.
The port authorities are aware that this measure will have a major impact on the bunker market. Therefore, they choose an ambitious yet realistic deadline. The different companies in the bunker chain will be given sufficient time to adapt to this measure. The requirement will be included in the licence for bunker fuel suppliers. Currently, 40 out of 170 bunker vessels in Rotterdam, Antwerp and Zeebrugge are equipped with a bunker measuring system.
The ports consulted with various stakeholders to understand the needs and wishes. Together, the parties outlined a realistic roadmap to implement the bunker measurement system. In addition, the practicalities of introducing the system had to be thoroughly checked with regard to the differing legislative frameworks in Belgium and the Netherlands.
In October 2023, it was announced that as from 1 January 2026, the use of a bunker measurement system for bunker vessels in the ports of Antwerp-Bruges and Rotterdam will be mandatory. From this point onwards, bunker vessels in the two ports must have a certified system that indicates the exact amount of fuel they are delivering to seagoing vessels.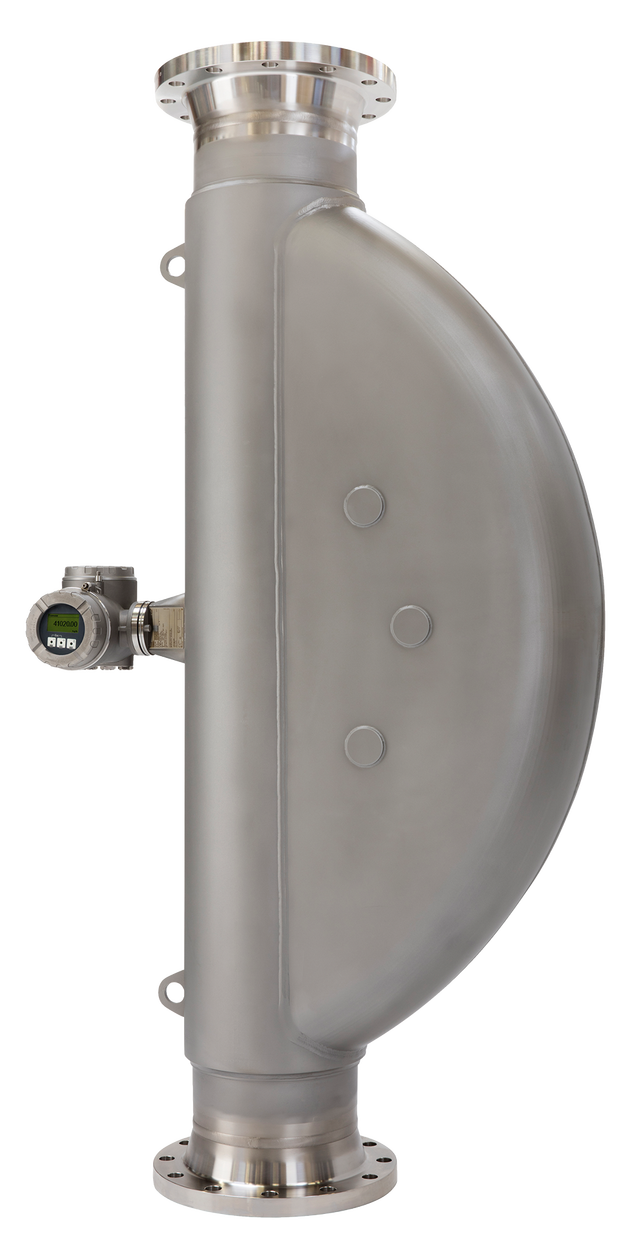 In the year 2022 maritime shipping bunkered significantly more fuel in Rotterdam compared to 2021: 10.8 million mt compared to 10.2 million mt in 2021. With those numbers considered, the initiatives to make the bunker market more transparent and more reliable are to be appreciated.
(Source: Port of Rotterdam)